I am a 15 year old student who enjoys designing websites and graphics in my spare time.
If you are in need of a quality web site, or custom graphics at affordable prices, please email me for more information and a free estimate!!
Here are some examples of sites I have designed.
Click on the image to visit their site.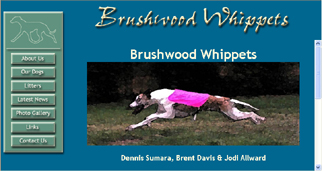 Brushwood Whippets
(Canada)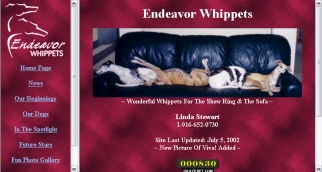 Endeavor Whippets
(USA)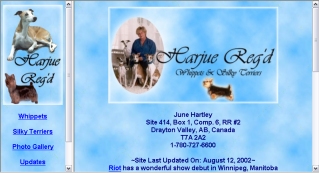 Harjue Whippets & Silky Terriers
(Canada)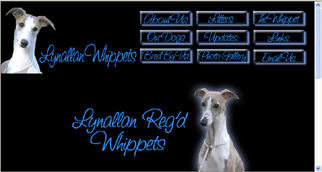 Lynallan Whippets
(Canada)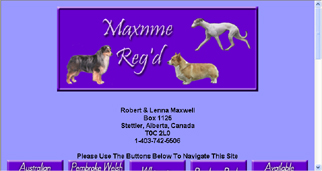 Maxnme Australian Shepherds, Pembroke Welsh Corgis & Whippets
(Canada)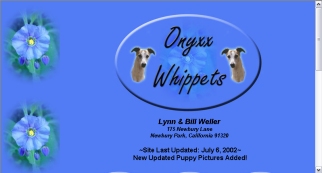 Onyxx Whippets
(USA)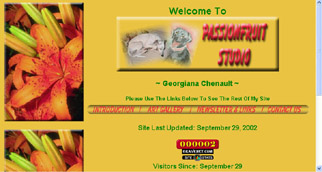 Passionfruit Studio
(USA)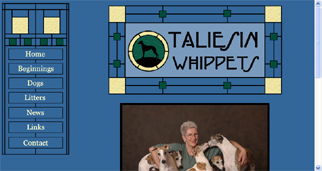 Taliesin Whippets
(USA)
If you have any questions or comments please contact me: