My Art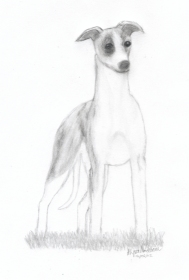 My Newest Drawing-Whippet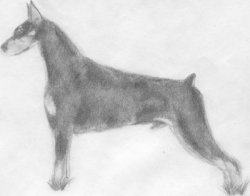 Doberman Pinscher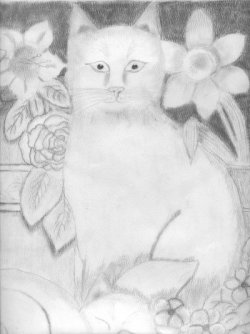 Cat And Kitten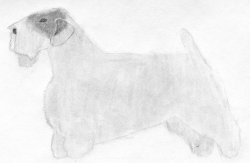 Sealyham Terrier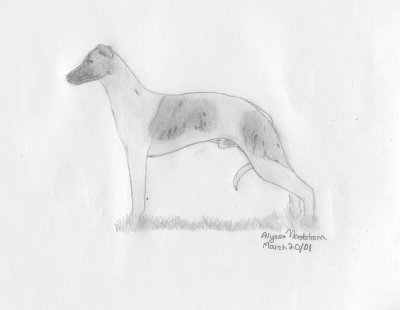 Ronndal Silver N Gold - "Prince" (Whippet)
Click To Find Out More About Prince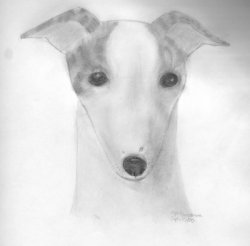 Whippet Head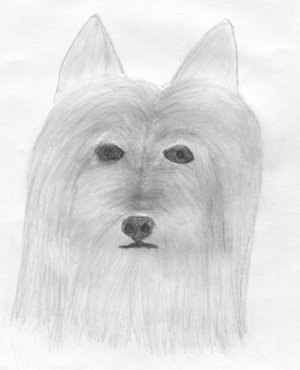 Silky Terrier

SBIS Ch. Henmar's Brookehaven N Wenrick - "Chester"
Click To Find Out More About Chester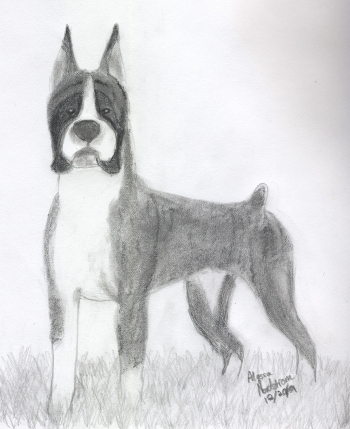 Boxer
Computer Art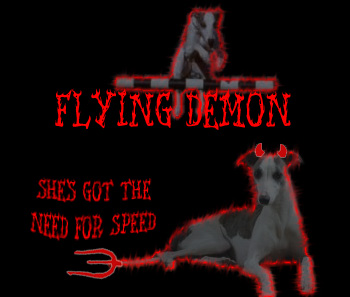 Can. Ch. Lynallans Rhythm And Blues - "Tempo"
Brushwood Riot At Lynallan - "Riot"
Lynallans Rio At Brushwood - "Rio"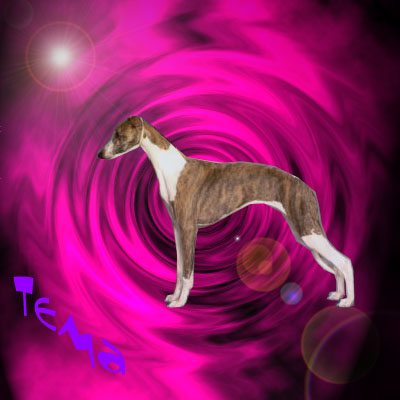 MBPIS Can. Ch. Lynallans Brushwood Tempest - "Tema"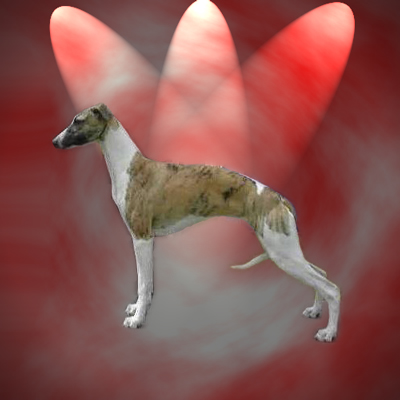 The Spotlight Was Made For Stars!!!
Ronndal Ura Dream Cum Tru - "Isobel"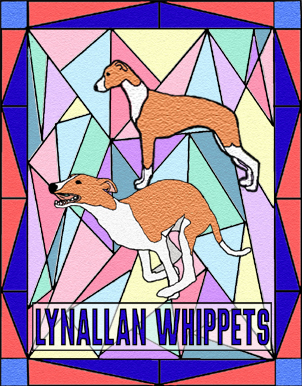 ã Copyright